Executive Director's Message - August 2020
Miracle Sports - Fall 2020
Those of you that are not in Tallahassee may not know about our Miracle Sports program. Since 2008, we have played just about every Thursday night on an accessible surface. The games are adapted so everyone can play and benefit from team sports. We have had so much fun!
This fall, we have some new ideas so more people can join in. With the help of our interns and Florida State University Sport Management students and Florida International University Therapeutic Recreation students,  we have some awesome new things on the horizon. The following will be offered on our Facebook page and you will not need to register:
1. Thursdays Live at 6 - Check out a variety of content showing all different aspects of sport. You will see everything from how to do drills and practice from home on a variety of sports to fitness workouts and tips. The one thing we can promise is that it will be fun.
2. Fitness Fridays - Every Friday at 11:00 am, there will be a workout for you to join. These workouts will be something that everyone can do. Adaptations will be shown for a variety of abilities. Haven't done any type of fitness in a while? Don't worry!! These sessions will be designed so you can go at your own pace.
The following will be offered via Zoom and individuals will register:
3. Put me in Coach! - We will be starting new exciting small group coaching sessions that can be done from home via video conferencing like Zoom. Coaches will choose the sport/activity to teach and the times of the sessions. Participants will be able to select from a list of sessions and times and then register for the session(s) that interest them. Each session will be limited to a small group, so the coach can give individualized attention. Once you register, you will get the log-in information for your session. Participants will be able to see the coach and the few others in their session. With this approach, we hope to accommodate more schedules and interests. We will be sharing more details soon. These sessions are in partnership with the City of Tallahassee Parks Recreation and Neighborhood Affairs for people in Leon county at the moment. In the future, we hope to expand the program.
Currently, we do not have plans for in-person sessions for the fall of 2020. The board and staff will continue to review and work on ways to return to play safely.
Stay well friends!!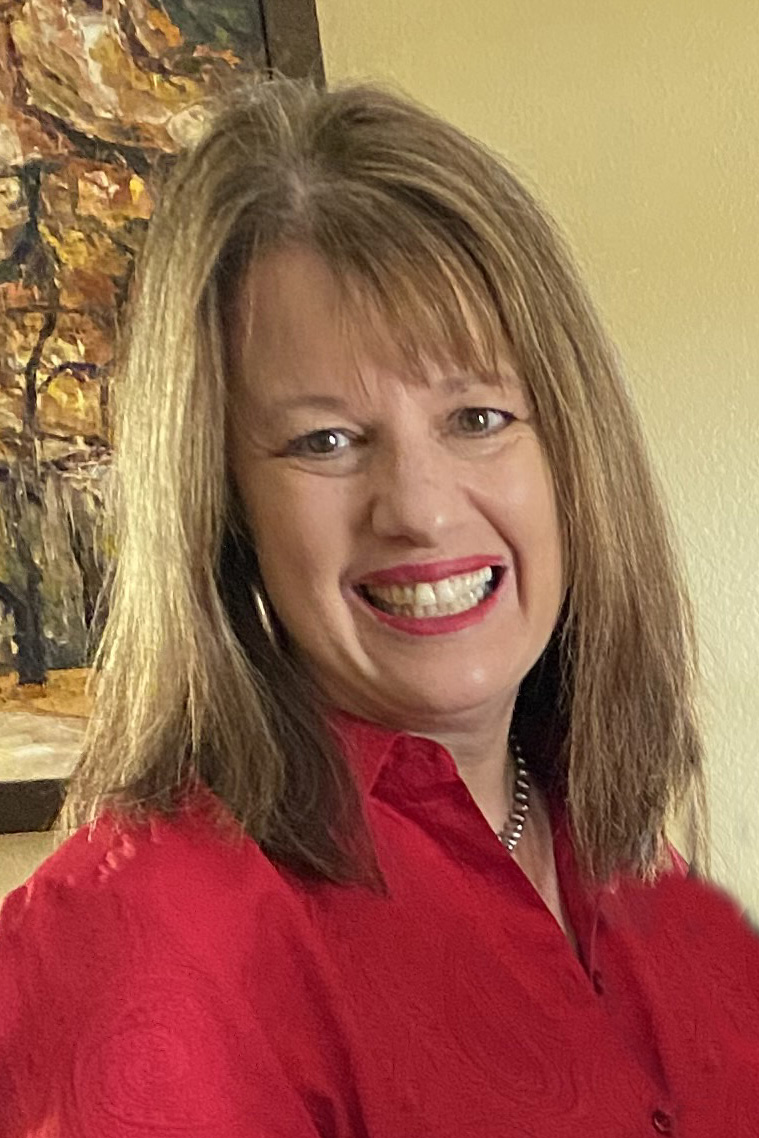 Written by Laurie LoRe-Gussak, MBA, IOM, CAE (FDOA Executive Director)
---
Mark Your Calendar!
Miracle Sports Bubble - Virtual Programming - starting September 5, 2020
Share this post: